Mailing List Download Other Downloads Support
Check out the Discounts for Registered Users
---
Subscribe to Announcement List for Registered Owners.
Please ensure that support@esbconsult.com, esbpdf-reg@lists.esbconsult.com and esbpdf-reg-help@lists.esbconsult.com are in your whitelist.
---
If you have misplaced your password (which is different to the website password) then please email us
---
ESBPDF Analysis Downloads
ESBPDF Analysis v2.4.1 - (5,687 Kb 6 Apr 2008) with full Install/Uninstall
ESBPDF Analysis - No Install - (5,517 Kb 6 Apr 2008) without Install/Uninstall, just the files in a zip.
What's New in v2.4.1 : zip or txt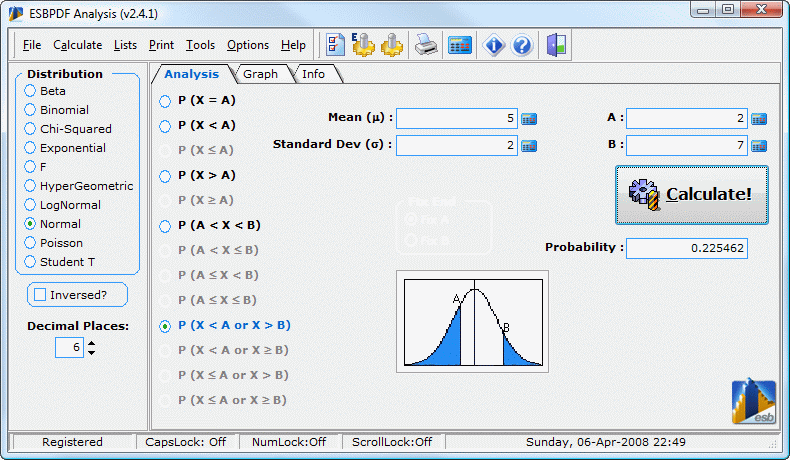 ---
Mail - We are always happy to receive support emails from our customers.
---
Screen Captures made with HyperSnap-DX