Services every Sunday at 9:30am (unless noted below)
Location: Corner of DeBaun and Moran Streets, Boulder.
Mail: PO Box 2212, Boulder WA 6432.
Pastor: Glenn Crouch or email us.
Phone: 08 9093 2262 FAX: 08 9093 2220
Pastor: Adrian Kramer - based in Esperance.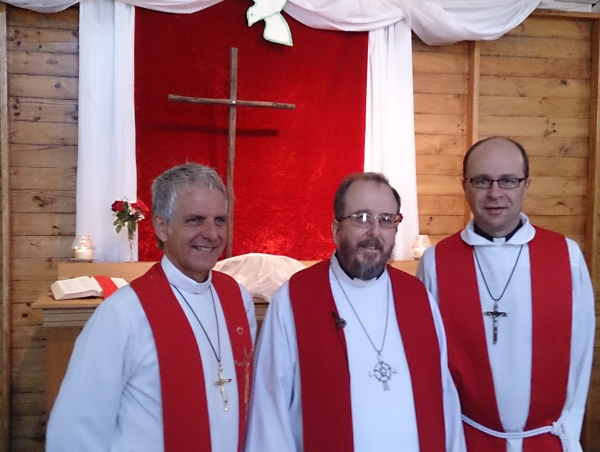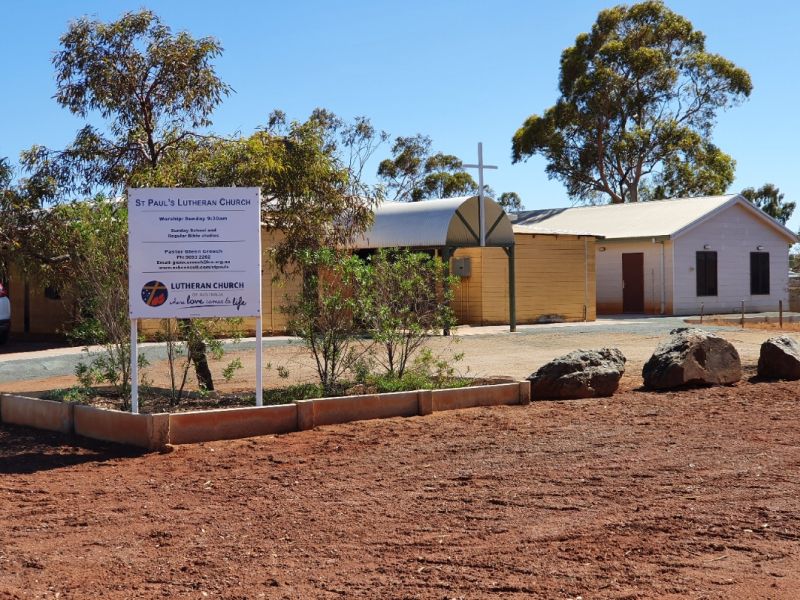 Sunday School for Preschoolers and Primary School aged Children.
Weekly Bible Study/Pray Time.
---
Proposed Upcoming Services at 9:30 am Sunday unless specified otherwise.
24 Nov 13 (Last Sunday of the Church Year) - Pastor Glenn Crouch / Communion

1 Dec 13 (1st Sunday of Advent) - Tony Webb

8 Dec 13 (2nd Sunday of Advent) - Pastor Glenn Crouch / Communion

15 Dec 13 (3rd Sunday of Advent) - Wayne Astill

6:30pm 22 Dec 13 Family Christmas Concert (no morning service)

9:30am 25 Dec 13 (Christmas Day) - Pastor Glenn Crouch / Communion

29 Dec 13 (1st Sunday after Christmas) - Pastor Glenn Crouch / Communion

5 Jan 14 (2nd Sunday after Christmas) - Tony Webb

12 Jan 14 (1st Sunday of Epiphany) - Pastor Glenn Crouch / Communion

19 Jan 14 (2nd Sunday of Epiphany) - Wayne Astill

26 Jan 14 (3rd Sunday of Epiphany / Australia Day) - Pastor Glenn Crouch / Communion
---



Australian Church Resources formerly Openbook Publishers